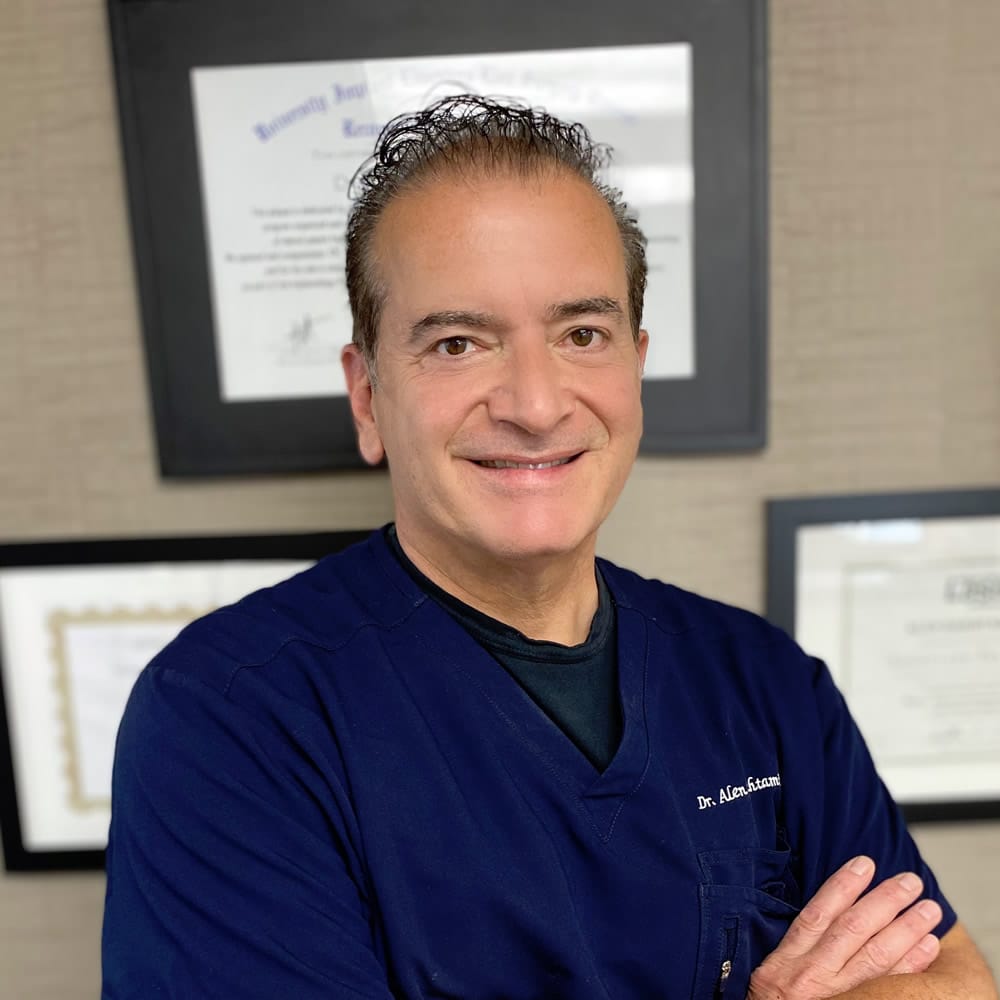 Dr. Alen Bakhtamian
Dentist, DMD
I am Dr. Alen Bakhtamian and I want to personally welcome you to our practice. We believe that a great looking and healthy smile can improve your entire outlook on life and contribute to greater overall health.
Dr. Alen Bakhtamian is a passionate dentist that has continually remained on the cutting edge of dental technology and treatments throughout his 30+ year career as a dentist. He offers patients throughout Southern California a variety of dental services including, dental implants, veneers, Invisalign and cosmetic dentistry, laser cleanings and surgeries, with all specialty services offered in-house.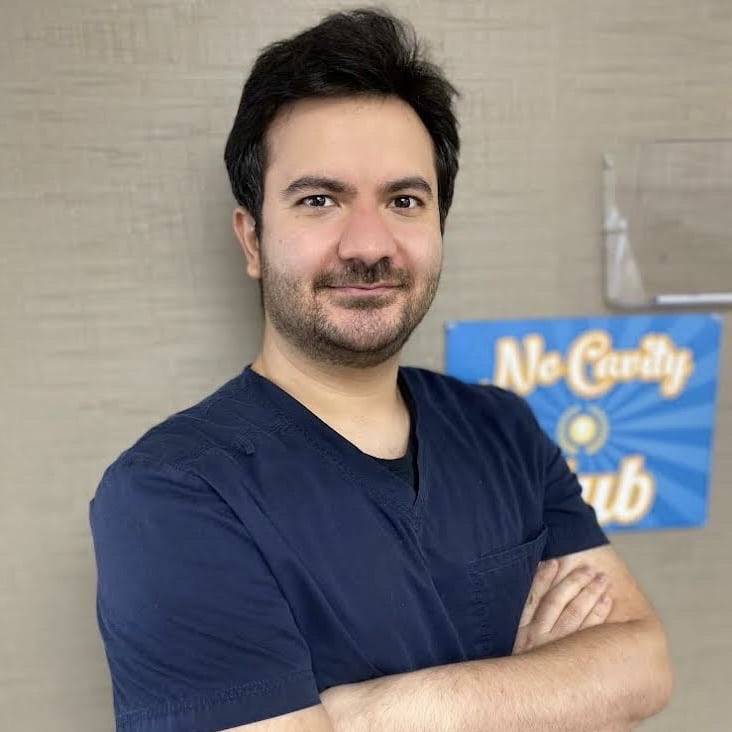 Dr. Behrad Vahdati Nia
Dentist, DDS
Dr. Behrad Vahdati Nia is a dentist established in Los Angeles, California and his medical specialization is dentist. Behrad Vahdati Nia is a skilled and licensed provider that diagnoses and treats problems with patients' teeth, gums, and related parts of the mouth. He graduated from UC Davis with a major in biology and received his masters fromTouro University in Medical and Health Sciences. He then continued his education at Western University of Health Sciences to study dentistry. Dr Nia enjoys nature and the outdoors when he's not spending time helping patients. He's known for his calm and gentle demeanor, as well as his thoroughness with patients. Dr. Nia's willingness to spend that extra time ensures his patients feel safe and taken care of under his care.