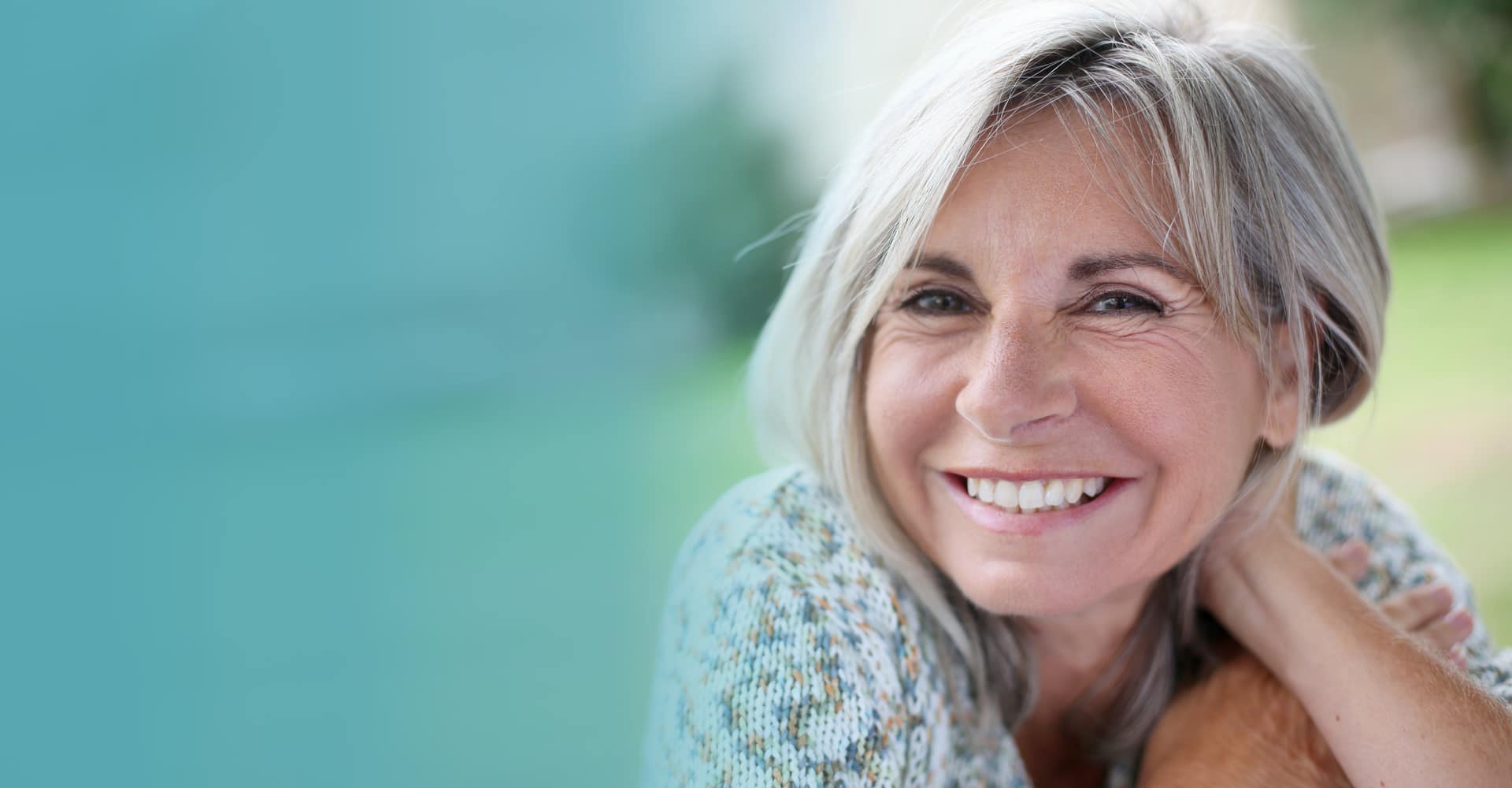 $39
NEW PATIENT SPECIAL
EXAM & X-RAY
INTERESTED?
In today's world, first impressions are a big deal, and having a bright, confident smile is extremely helpful. That's why Healthy Smiles of La Crescenta is offering our quick and easy teeth Exam & X-ray service for only $39.

Whether you want to look your best for an important event, you're coming in for a regular checkup, or just want to brighten your smile, our Exam & X-ray service is a quick and affordable solution.
Click the button below to be automatically connected with our front desk. One of our friendly staff members will take care of you!
Call Today: (818) 248-9988

"I went in for my regular cleaning and x-rays. The Doctor is very gentle and friendly during the procedure, He will make me feel at ease so that everything runs smoothly. He will take care of all my needs such as warming up the water for my sensitive teeth. And will delightfully answer any questions I have."
Gianna R,